Orthopaedic Surgery
---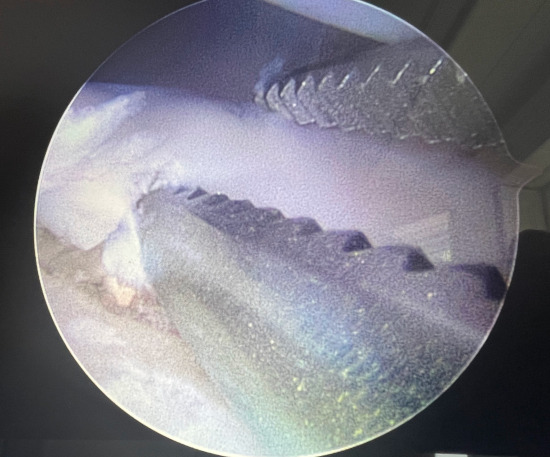 Our highly qualified veterinary surgeons are capable of performing a wide range of surgical procedures on site. One of our surgeons, Dr Nick, also holds the RCVS Certificate in Small Animal Surgery (CertSAS) and is an RCVS Advanced Practitioner in surgery. The skills our surgeons hold, coupled with cutting edge surgical facilities and equipment enable Park House to diagnose and treat patients ranging from routine neutering to joint replacements.
We are able to offer a full orthopaedic service for our patients and those referred from other practices.
This includes surgery for:
Fracture repairs via plates, screws, and external fixation (including 'ring fixation')
Cruciate rupture surgery via Tibial Plateau Levelling Osteotomy (TPLO), Tibial Tuberosity Advancement (TTA) and Lateral Suture techniques
Patellar Luxation stabilisation
Patellar Groove Replacement
Spinal Instability Correction
Dislocation Management
Arthroscopy
Elbow Dysplasia Treatment
Arthritis Management
Neurology/Spinal Disease
Our surgeons have experience in treating many spinal problems, including intervertebral disc disease (IVDD) and sub-arachnoid cysts (SAD). The use of MRI and CT scans is common when treating these cases.